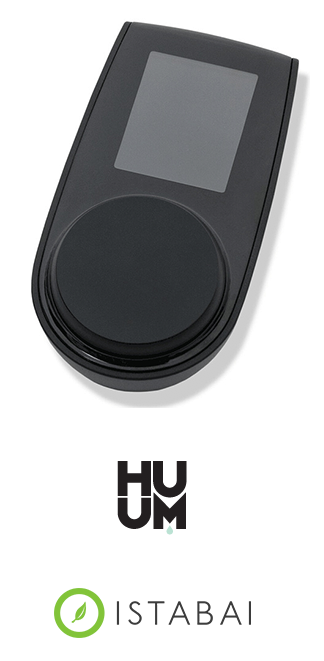 SMART HEAT Project
Smart Heat project is carried out under the Interreg Estonia-Latvia programme.
The main objective of the project is to develop a wireless wall-mounted control panel that both partners can add to their product portfolios while operating in different market segments: HUUM in smart sauna systems and Istabai in smart home automation systems.
Products and solutions of both companies will be promoted through a joint marketing campaign to help each other enter new markets and secure new clients.
An invaluable added benefit of international cooperation is raising the expertise and know-how of both companies and, ultimately, strengthening their foothold and reputation as leading technology companies in their respective countries.
Main activities
developing the control panel and the contactor box
(employing the wireless and radio technology expertise of Istabai and GSM and technical design knowledge of HUUM)
joint marketing campaign
(conference attendance, business trips, increasing the online presence of both companies and connecting their online channels, producing joint promotional materials)
Project partners:
HUUM Ltd.
(lead partner) and
Istabai Ltd.
Project period:
1.06.2018 - 31.01.2020
Total budget:
257,675.00 €
ERDF contribution:
219,023.75 €
Contact person:
Jānis Lindermanis
janis@istabai.com

This website reflects the views of the author. The managing authority of the programme is not liable for how this information may be used.